Services
BioReactor Express  –  Commercial access to the ISS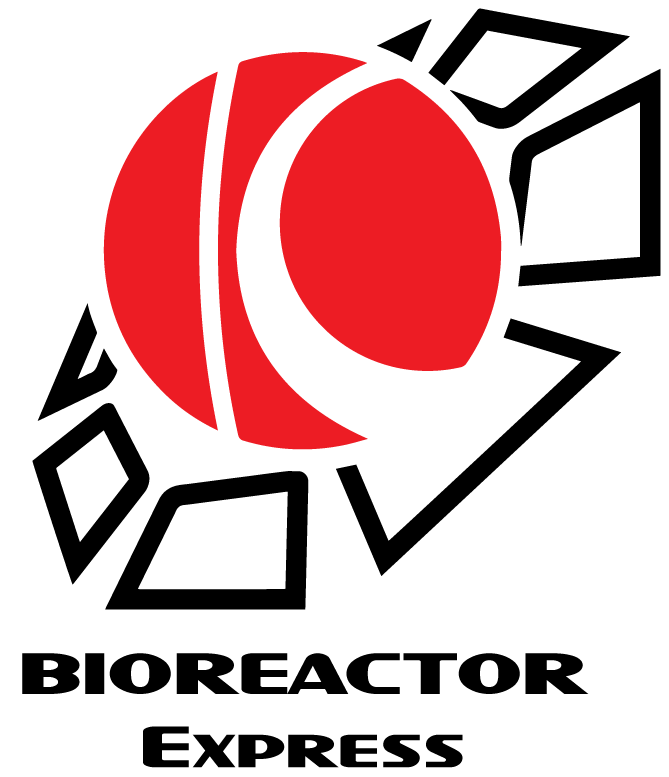 Kayser Space is a partner in BioReactor Express providing commercial access for payloads to the Columbus module on the ISS and exclusive access to the KUBIK incubator facility - aimed primarily for biological experiments but also available for e.g. manufacturing processes requiring precise temperature control.
ISS Flight Hardware Testing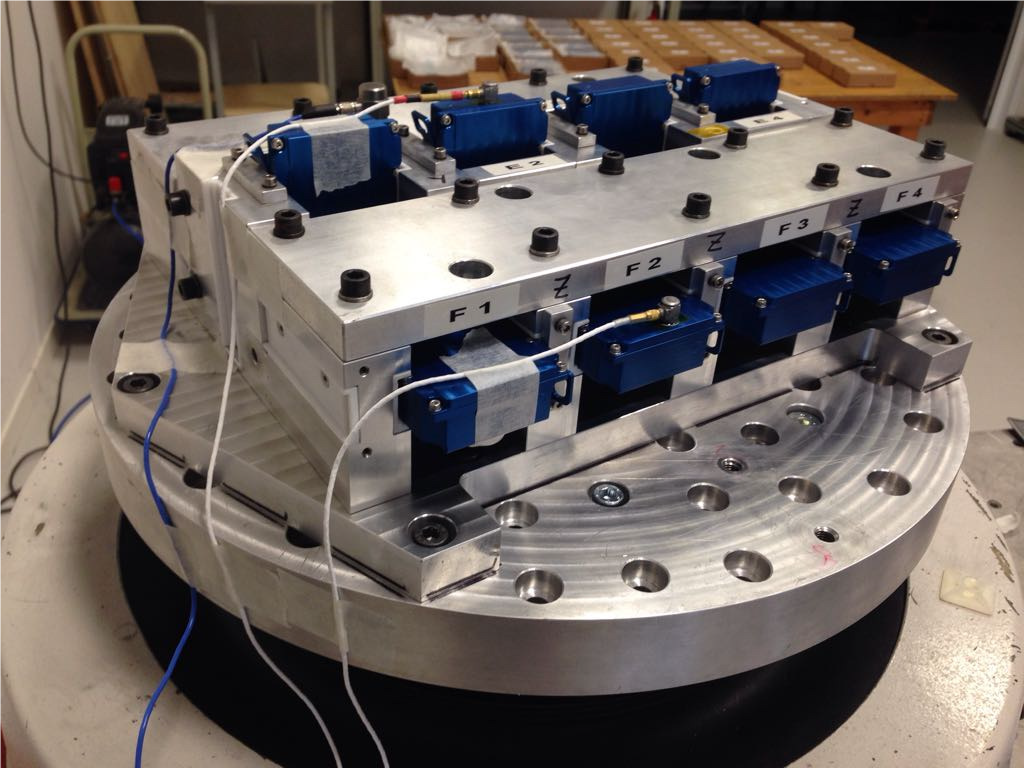 Kayser Space is able to qualify experimental hardware and payloads to acceptance level for flight and deployment on the International Space Station (ISS). Through use of internal and external facilities we can provide the following testing services:
Vibration, shock and linear acceleration
Thermal cycling
Cold stowage thermal cycling
Extended cold stowage
Leak test
EMI/EMC
 The service we provide include the provision of the relevant test procedures and test reports for all launch vehicles to the ISS, with strict adherence to NASA's Space Station interface and safety SSP standards.
The staff has experience on environmental conditions and test procedures to meet MIL-STD, ECSS and DO-160 standards for airborne (fixed and rotary wings) equipment.
QA and Safety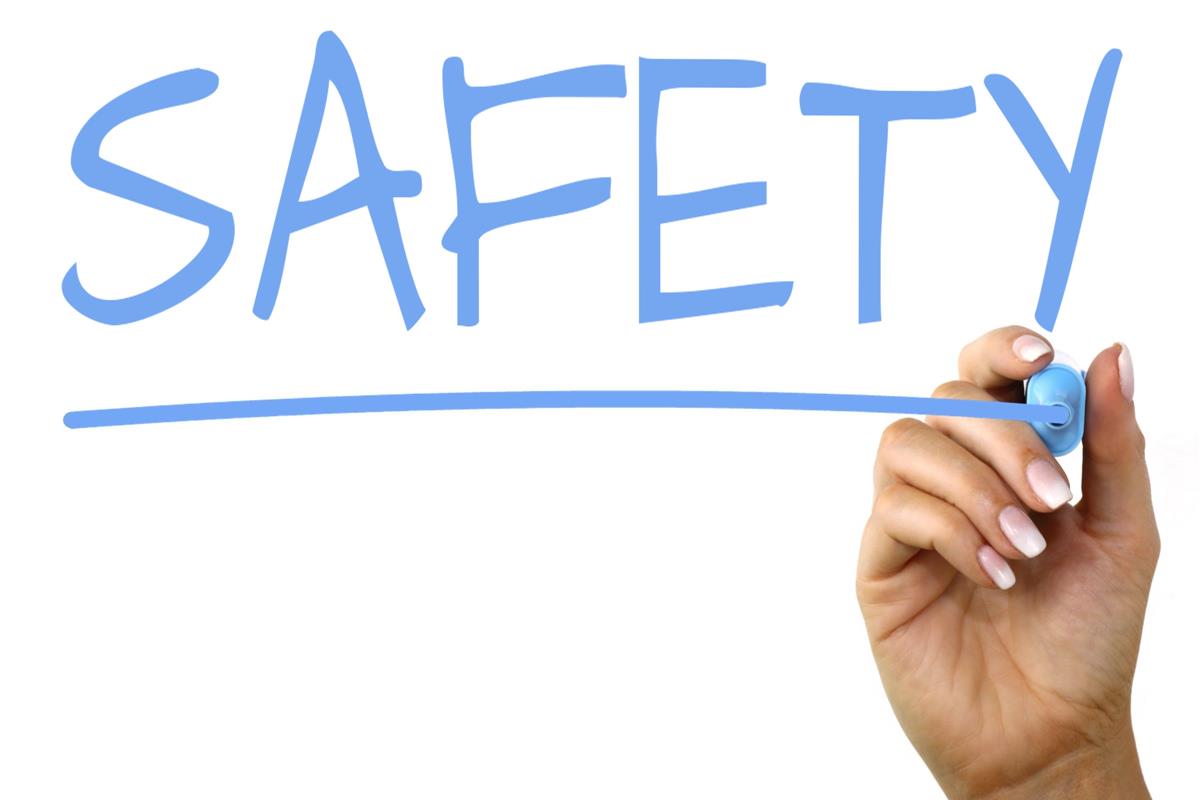 Human spaceflight Safety and QA is a key responsibility in any space project destined for the ISS. Kayser is an ISS specialist equipment supplier and integrator with in-depth knowledge of all Safety and QA aspects that must be complied with.
Mechanical Design and Rapid Prototyping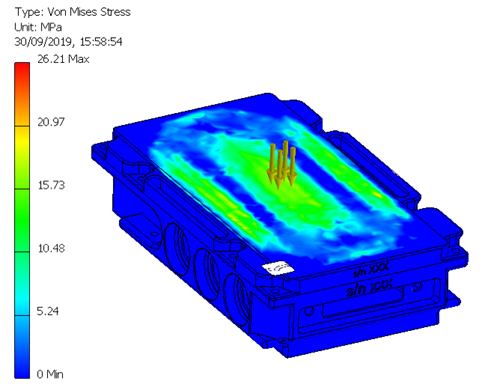 Mechanical design of bioreactor systems and components is done in-house; 3D printing techniques with a range of materials are used for
rapid prototyping and local manufacturing workshops deliver flight quality hardware to short time scales.
Electronics Design, Breadboarding, Manufacturing and Assembly for Space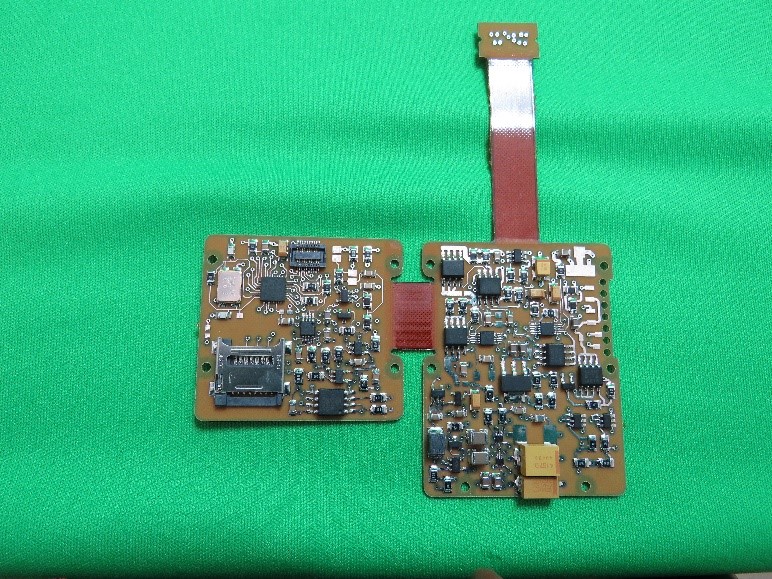 Kayser Space is able to design, produce, test and qualify mixed-signal electronics with the support of a dedicated electronics engineer and capable of PCB assembly and inspection in-house for prototyping of conceptual designs. The electronics lab is equipped with PCB assembly and measurement instrumentation for electronics and embedded software development.
Project Management and Systems Engineering
Kayser Space personnel have extensive experience in project management and technical lead of complex space projects. We get involved with the PI teams at concept stage to constrain the mission within feasible technical, environmental, safety and cost boundaries, while maximising the scientific return. We provide the management and technical interface with funding agencies, as well as ESA and NASA for ISS launch and deployment.
Facilities
 

 

 

   Mechanical assembly and integration laboratory

Fully equipped laboratory for integration of experiment hardware based on bioreactors and other biological payloads
3D printing facilities including a microfluidics factory with biological compatible filament material
Leak-test facility

 

    Electronics laboratory

Fully equipped laboratory for electronics and embedded software development
Manual PCB assembly equipment
Precise electronics measurement instrumentation